Sale!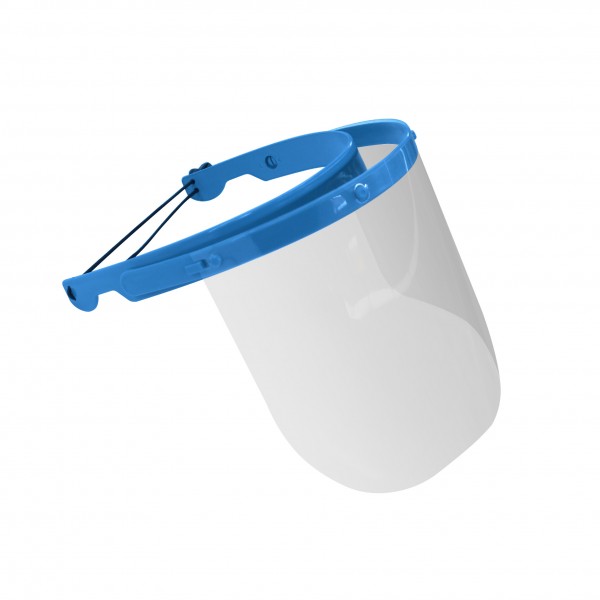 Faceshield
Product number
10065
Accessories & similar products
More Infos
The shield is made of bendable Polyproylene and can therfore be fitted to most headshapes.
Please do not use any abrasive cleaning products to clean the shield. We recommend water and and a clean cloth. Then disinfect with Isopropanol.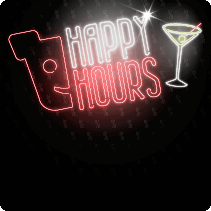 Montag bis Freitag:
von 900 bis 1500 Uhr
10% auf alles sparen!*
Code: berlindisplay
Mitteilungen
×
Keine Mitteilungen vorhanden