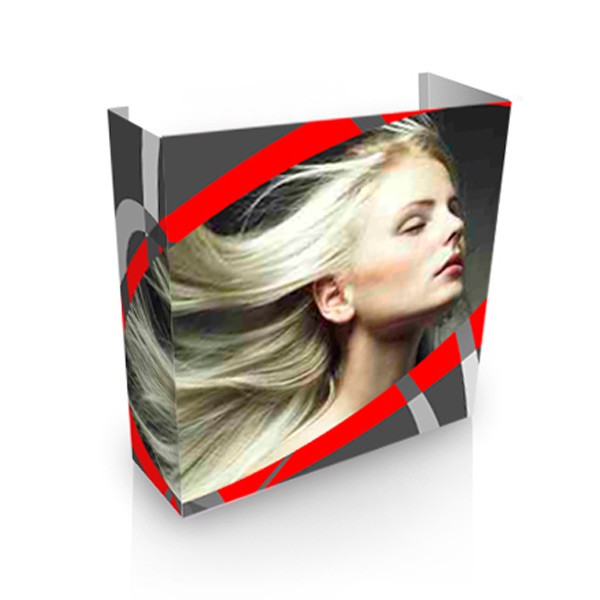 Textile Counter Replacement Print
Data sheet / Downloads
More Infos
Replacement print for textile counter. Retrofit your existing textile counter with fresh designs.
A print attached around the counter offers additional advertising space. The print is easily attached to the construction with velcro straps. The system can comfortably be adapted to any occasion. The counter is assembled and disassembled with the same procedure as our popup displays. This makes them easy to transport. The textile counter is covered with a foldable wood board.
+ Dimensions: approx. (WxHxD) 1000 x 1000 x 320 mm
+ Print Dimensions: 1740 x 1000 mm
+ INCL. quality print on Dreamtex
+ WARNING: Production time: 3-4 work days
+ The cover is black.
+ Weight: 12 kg
WARNING: This product only encompasses the replacement print.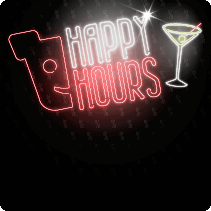 Montag bis Freitag:
von 900 bis 1500 Uhr
10% auf alles sparen!*
Code: berlindisplay
Mitteilungen
×
Technische Störungen 21.03.2023
Aufgrund von technsichen Störungen kann es momentan zu Verzögerungen im Produktionsablauf kommen. Bitte kalkulieren Sie eine erhöhte Produktionszeit mit ein.