More Infos
Varying printing methods may yield different color results even under the same color settings. An image on your computer screen will look different  than offset-printed or printed on your home printer.
The same applies to our digital printing process. The colors on your monitor may look different than the printed product. We offer a color proof for this reason.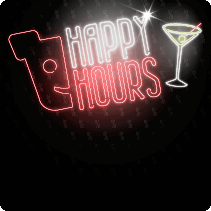 Montag bis Freitag:
von 900 bis 1500 Uhr
10% auf alles sparen!*
Code: berlindisplay
Mitteilungen
×
Technische Störungen 21.03.2023
Aufgrund von technsichen Störungen kann es momentan zu Verzögerungen im Produktionsablauf kommen. Bitte kalkulieren Sie eine erhöhte Produktionszeit mit ein.