included Print
Inclusive Express Production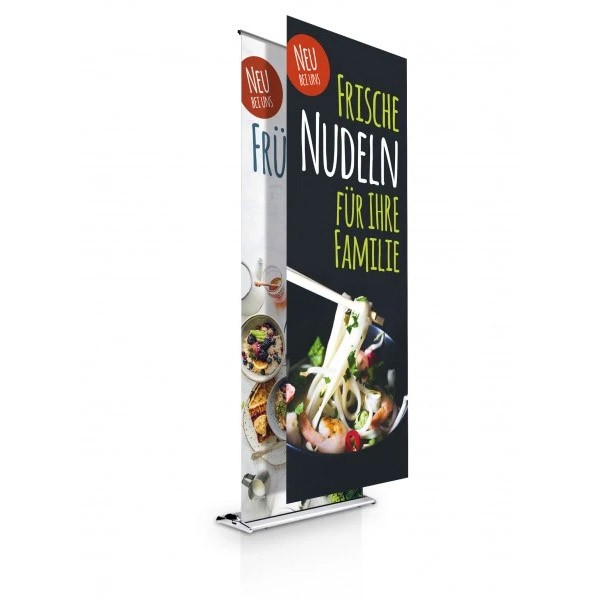 Replacement Rollup Supreme Series
Accessories & similar products
Accessories & similar products
Data sheet / Downloads
More Infos
Replacement print for Rollup Supreme series. Retrofit your existing Rollup Display Supreme with fresh designs.
The roll up system comes with a telescopic rod. The connection between the rod and the casing of the system guarantees a simple and fast assembly as well as an adaptable height of 100 cm to 230 cm. the casing lid is easily and quickly opened and offers a toolless swap of prints.
+ Production time: 1 work day
+ Material: Rollup-Film 175 µm
+ Grey, lightproof back side
+ Semi-glossy surface
+ Waterproof (latex ink)
+ wipe-resistant with appropriate handling (latex ink)
+ scratch-resistant with appropriate handling
+ Laminating becomes needless
+ incl. print, cushioned bag and complete roll up system (high-quality)
+ visible print area: 850 mm x 2145 mm
+ print size: 850 mm x 2200 mm
WARNING: This product only encompasses the replacement print.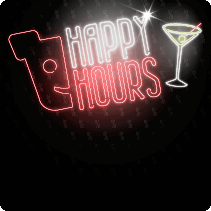 Montag bis Freitag:
von 900 bis 1500 Uhr
10% auf alles sparen!*
Code: berlindisplay
Mitteilungen
×
Keine Mitteilungen vorhanden