Komplettes Rollup System
included Print
Inclusive Express Production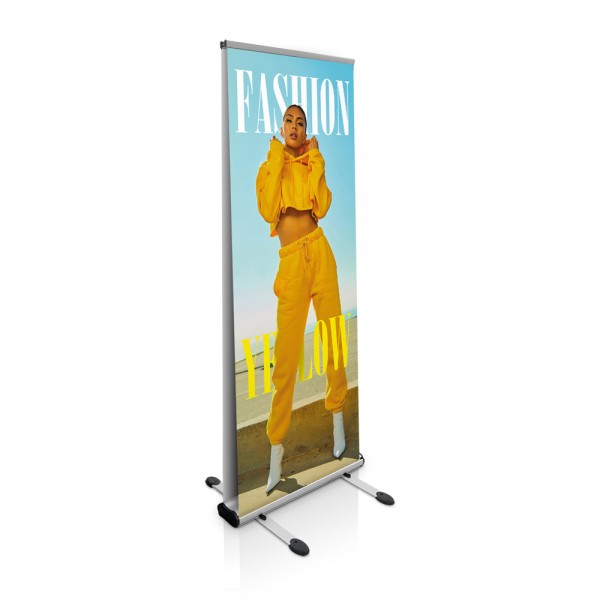 Data sheet / Downloads
More Infos
The Outdoor Rollup finally gives you every advantage of the classic roll up, outside!
Foolproof handling and easy transportation, combined with a rugged and steady construction make this rollup-system an absolute all-rounder. It was specially conceived for outdoor use and is built from aluminum and synthetic materials.
+ Production time: 1 work day
+ Material: Frontlit canvas - B1 certified
+ fillable water tank base
+ Weight: 16kg empty
+ Semi-glossy surface
+ Waterproof (latex ink)
+ wipe-resistant with appropriate handling (latex ink)
+ scratch-resistant with appropriate handling
+ Laminating becomes needless
+ incl. print, cushioned bag and complete roll up system (medium-quality)
+ visible print area: 800 mm x 2000 mm
+ print size: 800 mm x 2040 mm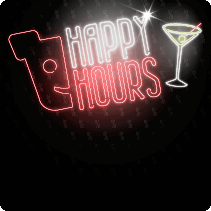 Montag bis Freitag:
von 900 bis 1500 Uhr
10% auf alles sparen!*
Code: berlindisplay
Mitteilungen
×
Technische Störungen 21.03.2023
Aufgrund von technsichen Störungen kann es momentan zu Verzögerungen im Produktionsablauf kommen. Bitte kalkulieren Sie eine erhöhte Produktionszeit mit ein.