Sale!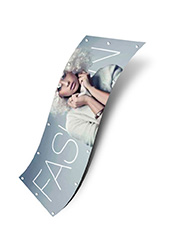 Promo Banner - 3m x 1m
reference
2205
Delivery mit UPS Std ca. am:
more details about delivery times
Individuelle Maße möglich!
+49 (0) 30 - 34 80 60 50
Inclusive Express Production
Description
Our promotional banner 3m x 1m offers high print quality. The weave is vinyl coated, dense and even.
+ Can be used as advertising, exhibition orconstruction banners in- or outdoors.
+ material thickness: 500g/m²
+ WARNING rigid dimensions of 3000mm x 1000mm
+ seaming and grommets inclusive