FILE TRANSFER
BY DIRECT FILEUPLOAD - UP TO 128 MB
While selecting your product you have the option to upload your files directly. Choose the option "direct fileupload" and choose your desired files  with the "Choose file ..." button. Uploading will begin when the product is placed in the shopping cart.
BY LINK - OVER 128 MB
We recommend sending us a link from a cloud service like Dropbox, Google Drive, WeTransfer or similar for large filesizes (over 128 MB). Please directly paste the link in the "Filename" field or use the email "daten@berlindisplay.de" to send us the file with WeTransfer.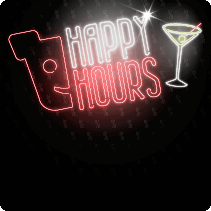 Montag bis Freitag:
von 900 bis 1500 Uhr
10% auf alles sparen!*
Code: berlindisplay
Mitteilungen
×
Technische Störungen 21.03.2023
Aufgrund von technsichen Störungen kann es momentan zu Verzögerungen im Produktionsablauf kommen. Bitte kalkulieren Sie eine erhöhte Produktionszeit mit ein.