Rollup "Black Supreme"
Sold Out
Product number
1185
Komplettes Rollup System
Inclusive Express Production
Artikel zur Zeit nicht verfügbar
Accessories & similar products
Data sheet / Downloads
More Infos
Our Black SUpreme rollup delivers visual communication at the highest levels. The black  aluminum casing and the sleek, elegant design offers everything you need for that critical edge.
The roll up system comes with a telescopic rod. The connection between the rod and the casing of the system guarantees a simple and fast assembly. the casing lid is easily and quickly opened and offers a toolless swap of prints.
+ Production time: 1 work day
+ Material: Rollup-Film 175 µm
+ Grey, lightproof back side
+ Semi-glossy surface
+ Waterproof (latex ink)
+ wipe-resistant with appropriate handling (latex ink)
+ scratch-resistant with appropriate handling
+ Laminating becomes needless
+ incl. print, cushioned bag and complete roll up system (high-quality)
+ visible print area: 850 mm x 2235 mm
+ print size: 850 mm x 2290 mm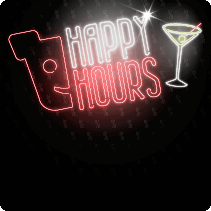 Montag bis Freitag:
von 900 bis 1500 Uhr
10% auf alles sparen!*
Code: berlindisplay
Mitteilungen
×
Keine Mitteilungen vorhanden