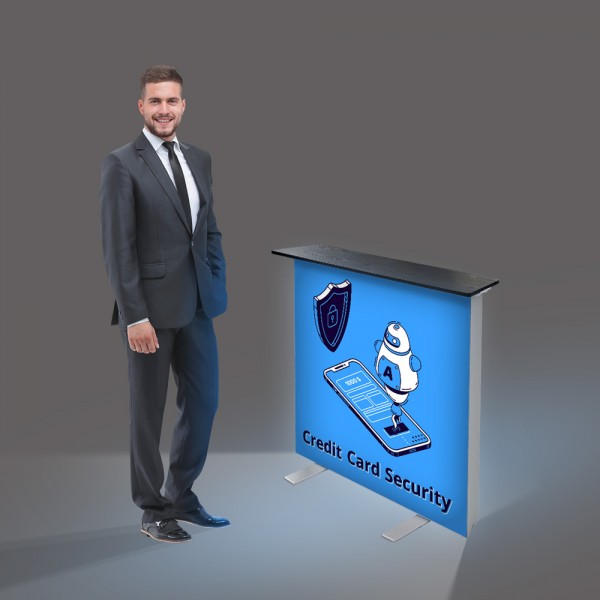 Data sheet / Downloads
More Infos
Mobile yet highly stable - the Easy Tube Zipper display for exhibitions, PoS events and promotions of all kind. Rapidly assembled and easy to transport.
Simple yet sophisticated design - the Easy Tube Zipper exhibition display
The display can be assembled very quickly by combining the aluminum tubes and fastening to the black foot plate. The stretchy textile print is then pulled over this frame and secured with a zipper.
Attractive, inexpensive and practical
The digital sublimation print really make colors shine to their true potential. This display is also excellent for coming up with modular, individual promotional concepts.
+ two-sided print possible
+ base area: W x H x D / ca. 2980 x 2320 x 500mm
+ media size: 3295 x 2340 mm
+ for indoor use only
+ sublimation print included
+ B1 certified
+ Production time: 7 working days
+ Weight: 6kg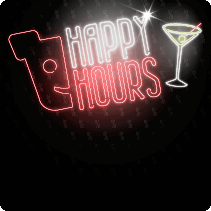 Montag bis Freitag:
von 900 bis 1500 Uhr
10% auf alles sparen!*
Code: berlindisplay
Mitteilungen
×
Keine Mitteilungen vorhanden