Assembly instructions Promotional Counter Promotheke
Extend the grid to its full length.
Attach the magnetic strips. The semi-round strips should be attached to the sides on top and bottom.
Attach the print to the magnetic strips.
Unfold the cover and place it on top.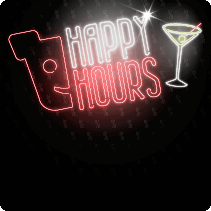 Montag bis Freitag:
von 900 bis 1500 Uhr
10% auf alles sparen!*
Code: berlindisplay
Mitteilungen
×
Technische Störungen 21.03.2023
Aufgrund von technsichen Störungen kann es momentan zu Verzögerungen im Produktionsablauf kommen. Bitte kalkulieren Sie eine erhöhte Produktionszeit mit ein.