ORDER STATUS
WHERE IS MY ORDER? – IST IT ALREADY PRINTED?
You can follow the progress of your order in the production process.
By checking the order status you can always know where your order is. 
Log in to your account and click on "Order history and details" where you can see the status of your order.
1. Waiting for payment (bank wire)
2 In data-check
3 Printing
4. Processing
5. Preparing for shipping
6. Shipped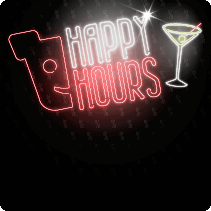 Montag bis Freitag:
von 900 bis 1500 Uhr
10% auf alles sparen!*
Code: berlindisplay
Mitteilungen
×
Keine Mitteilungen vorhanden