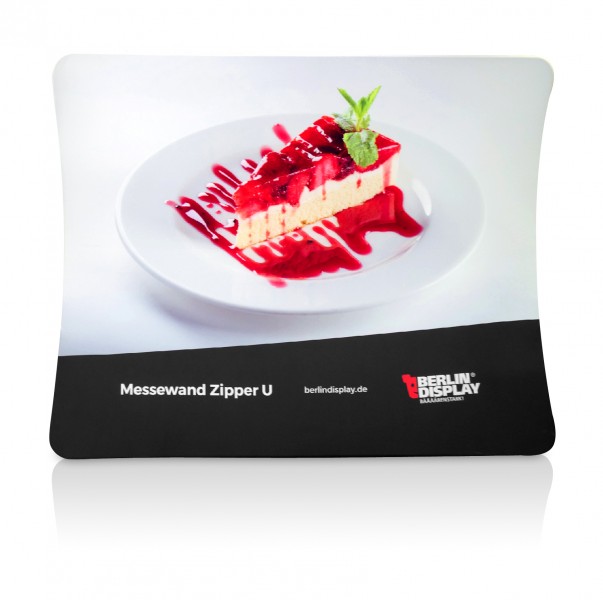 Zipper Display U
Product number
5040
Accessories & similar products
Data sheet / Downloads
More Infos
Exhibition Display Zipper U - very lightweight, u-shaped and curved promotional display for fairs, conferences and PoS events. Excellent price/performance ration, especially when compared to traditional Exhibition Displays.
Refined design - the Zipper Display U
Light, curved frame made of anodized aluminum. The numbered tubes are easily assembled and secured with click pegs. The sublimation print on a highly flexible textile material is then stretched over the frame and fastened with a zipper. All this can be done by a single person in a matter of minutes.
Great look - great price/performance ratio
The brillant colors of the sublimation print and the exceptional look of the display really make this product and your message shine!
+ two-sided print possible
+ base area: W x H x D / ca. 2980 x 2320 x 500mm
+ media size: 3295 x 2340 mm
+ for indoor use only
+ sublimation print included
+ B1 certified
+ Production time: 7 working days
+ Weight: 6kg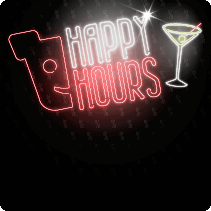 Montag bis Freitag:
von 900 bis 1500 Uhr
10% auf alles sparen!*
Code: berlindisplay
Mitteilungen
×
Keine Mitteilungen vorhanden