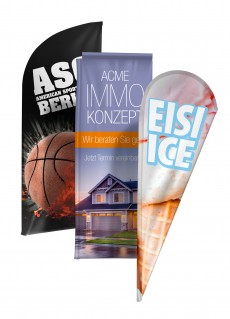 Beachflag Replacement Print
reference
1370
Delivery mit UPS Std ca. am:
more details about delivery times

Warning: Division by zero in /var/www/vhosts/berlindisplay.de/tools/smarty/plugins/function.math.php(76) : eval()'d code on line 1
Jetzt INF% sparen!
Description
You can find replacement prints for all of our beachflags on this page
+ B1-certified (flame retardant)
+ Weight: 1 kg
+ Production time: 6 working days


These products only contain the replacement print.
Data sheets and layout samples
Infos
| | |
| --- | --- |
| Weight (kg) | 1.00 |
| Production time | 7 |